FREE PhotoPOSTOS with
HOLIDAY SPECIAL!

Limited Time Offer!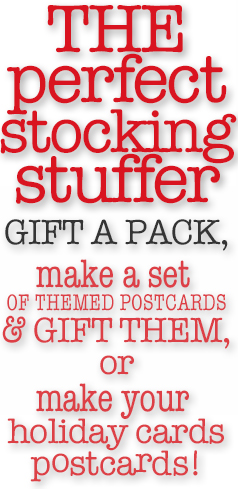 Undeniably Unique.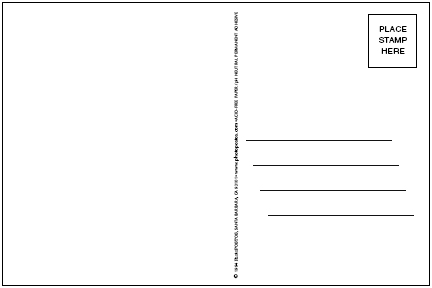 Make your own warm and fuzzy, authentic postcards with PhotoPOSTOS Self-Adhesive Postcards. Custom postcards are unique and an extra thoughtful way to share photos of family and friends, pets, another POV, nature, history in the making, a special moment in time, a hobby, make a statement, promote your art or business, say hi, drop a line and simply said— keep your photos happy and put a spin on someone's day. They're quick, easy, and definitely fun.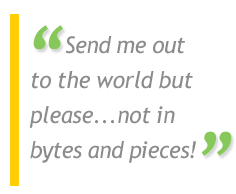 So you've been taking photos like there's no tomorrow and chances are, your impressive collection wants out. "Send me out to the world but please...not in bytes and pieces! Think unique and tangible—slap me on a PhotoPOSTOS and mail me. Shake it up! Give me some choices for crying out loud with the thrill of a jet ride around the world or on a mail truck to one zip code over, meeting other postcards along the way. I want to be welcomed with open arms, the center of attention, in the spotlight on a fridge, passed around the table, loved, held and cherished, and with you in your office."